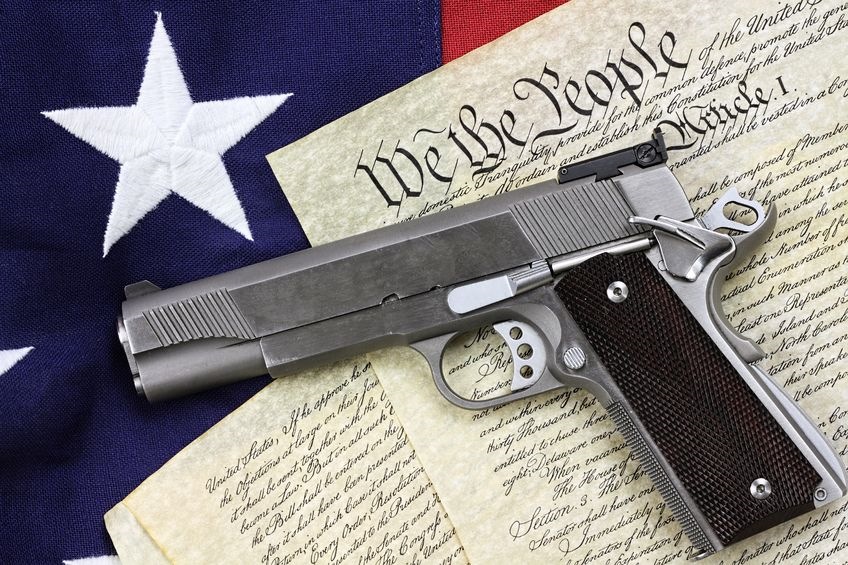 Like any subject dear to our hearts, gun control discussions sometimes expose our worst character. Whether it's name-calling, insults, or other childish tactics debates often turn ugly! The objective of FirearmsDebate.com isn't to expose our acquaintances hidden dark sides; the intent is to provide a place where we can share our opinions on gun control issues. From my experience it's pretty rare that a debate on social media will change anyone's opinion on a subject they are this passionate about however, it's interesting to know everyone's thoughts.
As the site grows we will also talk about other matters related to guns. Topics we hope to discuss include rules and regulations related to gun ownership and proper handling and safety of firearms.
We encourage everyone to voice their opinion on firearms, but please be respectful of the opinion of others. You don't have to agree on the topics, but please respect the freedom of speech.